Your HDI Support Community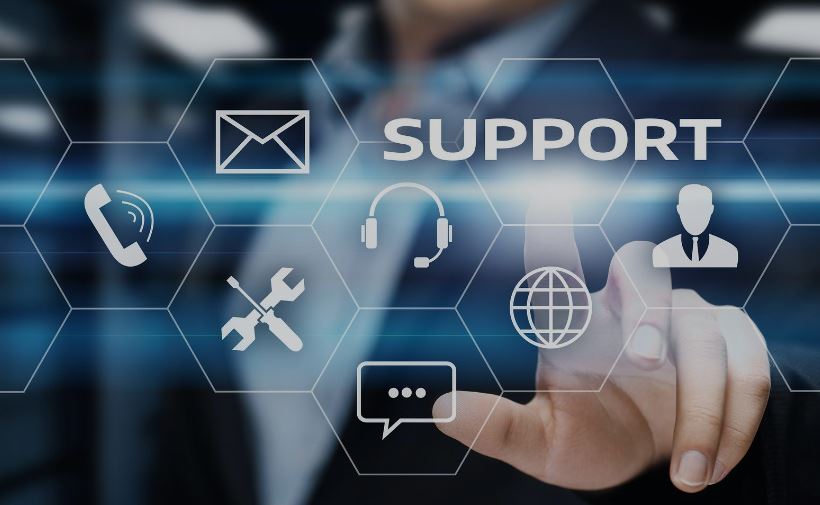 Service Desk Health Check...with Wine!
Hosted by Strategic Systems
How is your service desk performing?  Are you making your SLAs?  If it's doing great would you be willing to share a few of your secrets with others?  This month's group discussion is all about the service desk including staffing, ITSM solutions, phone systems, metrics, rollouts, whatever is on your mind.  In this deconstructed panel discussion, North Coast Chapter's own VP of Communication, Gil Brucken, will moderate a discussion whose sole purpose is to learn from each other's experiences, challenges and successes when it comes to running a successful service desk in Northeast Ohio.  YOU are the meeting!
Bring your managers, supervisors, shift leads and anyone else in your organization that has a key role in the success of your service desk operation.  Leave with some new contacts, new information and and the satisfaction that a bunch of other people in HDI have your back on the road that lies ahead.
Date: Thursday, March 9, 2022
Time: 4:00 - 6:00 PM
Location: 750ml, 8903 Brecksville Rd, Brecksville, OH 44141
Cost: Free!
What We Do
Join our association today, and gain access to all our extensive member benefits/discounts.
Make connections with other members and learn something new at our chapter meetings. 
Post a job on behalf of your company, or search for your next job down your career path.
Join today and take advantage of new member benefits
Member discounts, exclusive content, up-to-the-minute notifications and more.