Your HDI Support Community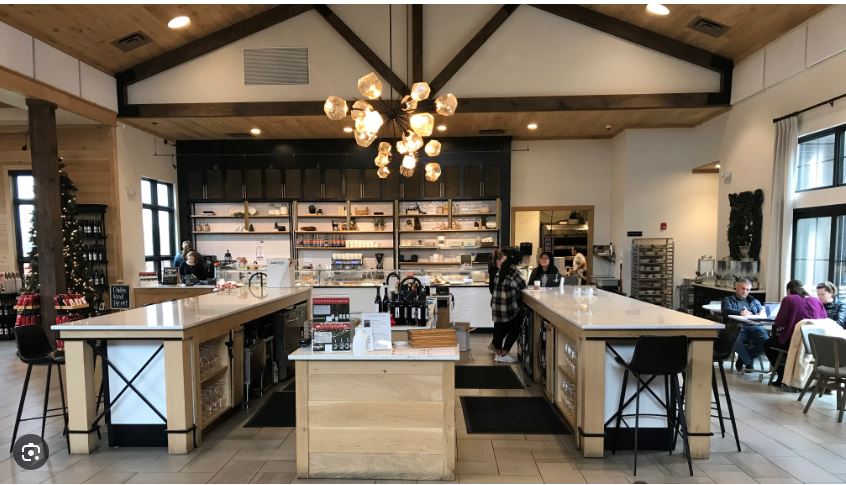 A Farewell and Hello!
After 30 years, your North Coast chapter is merging with HDI's Mid-Ohio chapter
After nearly 30 years of service to Northeast Ohio's service desk and technical support community, the North Coast HDI chapter will be winding down operations by October 31.  Suffering from declining membership following COVID, sustaining a chapter focused solely in Northeast Ohio is not feasible at this time.
However, there is good news here!  HDI's Mid-Ohio chapter will be expanding its programming to include occasional events in the Cleveland area too. This chapter, based on Columbus is one of HDI's strongest chapters and will pick up where we left off.  Check out their website at https://www.mohdi.net
The heart of an HDI chapter is the people  Let's get together one last time and offer a final toast to a great 30 years as well as a look ahead in the future with some of the officers of the Mid-Ohio chapter.  There will be a catered buffet and wine.
Please join us!
When: Friday, October 20th
Time: 2:00-5:00 PM
Place: Michael Angelo's Winery: 5515 Broadview Rd, Richfield, OH 44286.  We will be in the Tasting Room.
Cost: Free!
Menu:
-Non-alcoholic beverages included (soda, coffee)
           -House-made Bread and Oil
          -Crudites With Vegetable Dip
          -Vineyard Salad (gf)
     -    -Buffet Presentation
                 • Whipped Potato (gf)
                 • Chicken With White Wine Tarragon Sauce (gf)
                 • Seasonal Vegetable (gf) 
           -Penne Pasta with Blush Sauce
     -Michael Angelo's Pastry Tray
RSVP: Please do so using the link below so that we know you're coming.
Note: Max of 40 people.  Register soon to get a spot!
Looking forward to a great evening and opportunity to network one more time...
What We Do
Join our association today, and gain access to all our extensive member benefits/discounts.
Make connections with other members and learn something new at our chapter meetings. 
Post a job on behalf of your company, or search for your next job down your career path.
Join today and take advantage of new member benefits
Member discounts, exclusive content, up-to-the-minute notifications and more.