OUR OCTOBER EVENT:
OPEN FOR BUSINESS!
with brief industry spotlight by Monica Darr - TEK Systems - What's going on in the Employment Market?
October 21, 2022, 4:00-6:00 PM (appetizers and soft drinks included, optional happy hour afterwards with cash bar)
750ml Wines, 8903 Brecksville Rd, Brecksville, OH 44141
Event will feature networking opportunities, an industry spotlight from Monica and a roundtable sharing format, led by industry veterans and focused on topics that you would like to discuss in these general areas :
Trends and Tomorrow
Tools and Support
People and Change
Wildcard (audience decides at the event)
Come and bring your challenges so that we can help, your successes that you can share with others in need of help, some business cards to stay in contact with the peers that you meet and your appetite.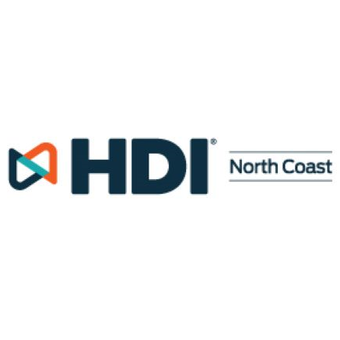 8903 Brecksville Rd, Brecksville, OH 44141, USA