North Coast HDI Annual Holiday Networking Event AND Awards!
Come join us as we recognize our North Coast Best Service and Support Analyst and our Best Service and Support Technician for 2021 while eating some great food and spreading holiday cheer to your North Coast friends and colleagues.
Date: Thursday, December 16, 2021
Time: Noon until 3:00 PM
Place: Creekside Restaurant and Bar, 8803 Brecksville Rd., Brecksville, OH 44141
Cost: $10 for members and non-members
Choose from these 3 menu options when you register:
Honey Pecan Chicken
Breaded Pork Chop
Roast Beef and Gravy
Limited to the first 55 attendees that register and pay! Don't delay. Sign up today!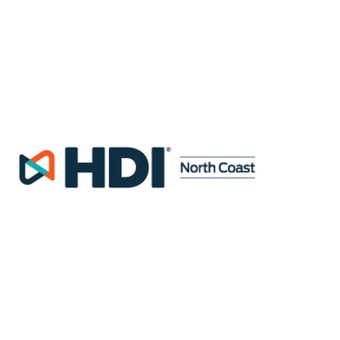 8803 Brecksville Rd, Brecksville, OH 44141, USA